Cajuu Direct allows your organisation to purchase our products directly from us at competitive trade prices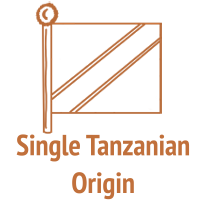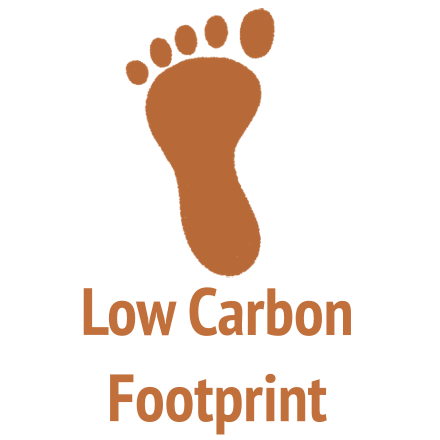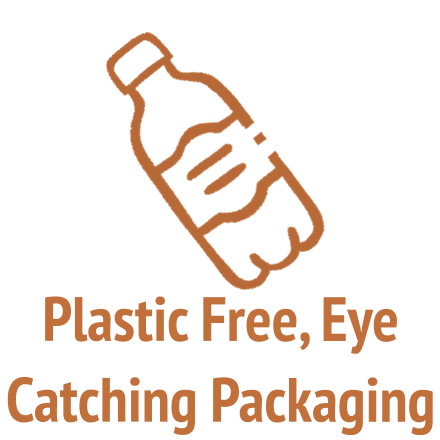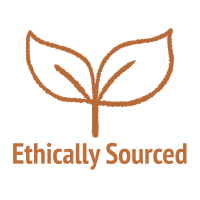 Click on button below to register an account. Once approved, we'll send you all trade information including prices.
To Register, please fill in the form below and we'll be in touch

What our customers say about us
They are probably the finest cashew nuts that we have ever tasted and the range really doesn't have a weak flavour, they are all absolutely delicious.
The Artisan General Store
I realise that I'd never tasted authentic cashew products until I experienced Cajuu. From the imposing size of the nuts upon opening the product to the mouthwatering, succulent taste as they melt in your mouth, it's fair to say you have a newly addicted customer.
Adam Kitchen, Monster Magnet
These are probably the best cashews have tasted. Doesn't taste artificial at all like some of the other cashews out there.
Nicolas, Cajuu Customer