Ever wondered who actually grew, harvested and deshelled your cashews?
Wonder no more.
---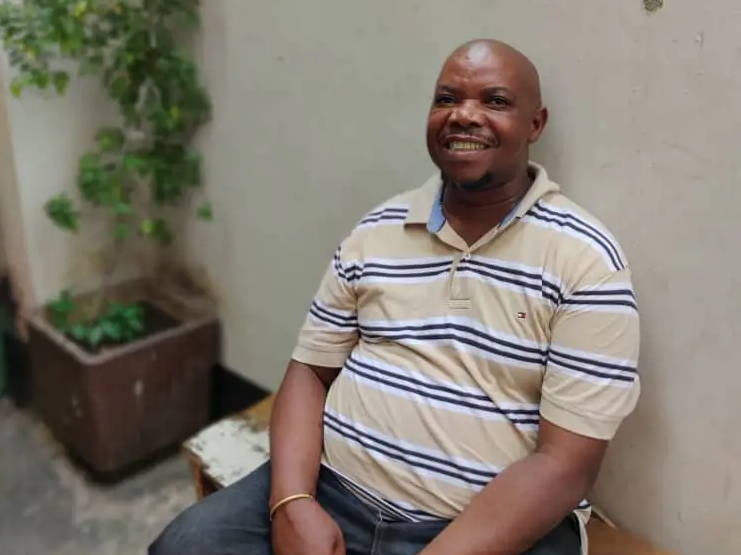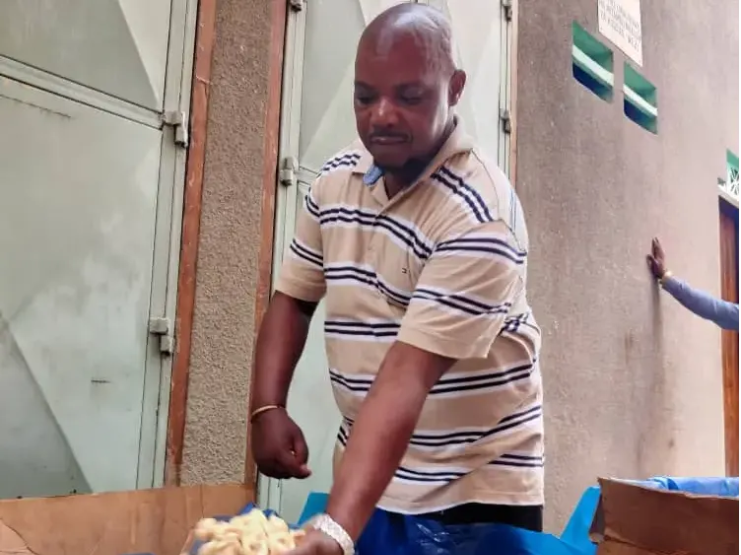 "I've been farming cashews for over 15 years. Since working in partnership with the Cajuu family, we've grown the number of cashews we can grow and deshell. This is simply because of the equipment they provide, which means my farmers and I don't get harmed from deshelling the cashews. This has also allowed for us to tend to employ other people from the surrounding area and look after our livestock".
"I love what I do, to produce product and feed people! I'd like to grow my farm in terms of cashew trees and livestock but also start to grow other fruits and veg including mango's, pineapples and sugarcane. I come from a long line of farmers so you could say it is in my blood. I'd like to manage farms in order to grow as much as possible and perhaps even start to export Tanzania's amazing produce!"
---
Check out the collection of products Mussa helped to create!
---
Let customers speak for us