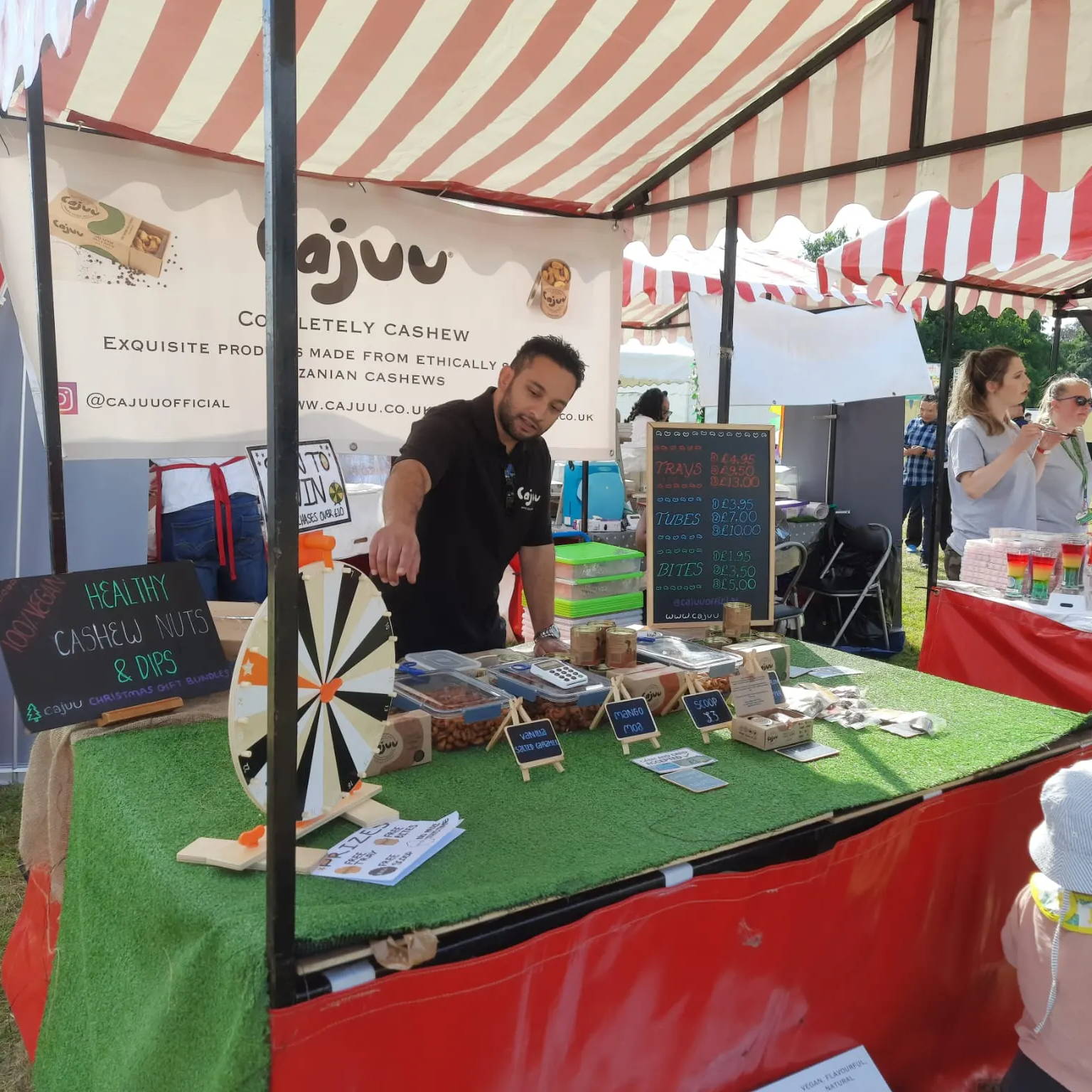 Want to know what we're up to in the big wide world of Cajuu? Well you're in luck, this is the place to find out.
We, like most other companies, have been a little quiet on the events front over the past couple of years during COVID. As things seem to be improving, we now want to make up for lost time.
Check here for all of the events we have and will be attending, any taster sessions we'll be holding, as well as any competitions on our socials.
Reemember, share where you've seen Cajuu by tagging us @cajuuoffical and using the the hashtag #CajuuCommunity
Share your event pictures by tagging @CAJUUOFFICIAL and using the hashtag #CAJUUCOMMUNITY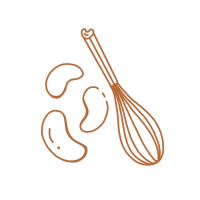 With your help, we've compiled a variety of different recipes we think make our cashews even better - give them a go and let us know what you think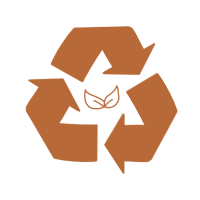 Several of you have sent in green ways to recycle, reuse and repurpose our Cajuu packaging to avoid unnecessary waste, check them and contribute to the portfolio
---
Let customers speak for us