Cajuu is all about being ethical to flora and fauna as well as our planet. It's why we have developed our packaging to be plastic free and recyclable.
We also encourage you to reuse our packaging, which this section is dedicated to. W
e've collated the below crafts suggestions as kindly provided by you and get as much use out of our packaging as possible. We'd love it if you could to submit more ideas to get other people to do the same thing.
What will you create today?
Share your recycled creations by tagging us @cajuuoffical and using the the hashtag #CajuuCommunity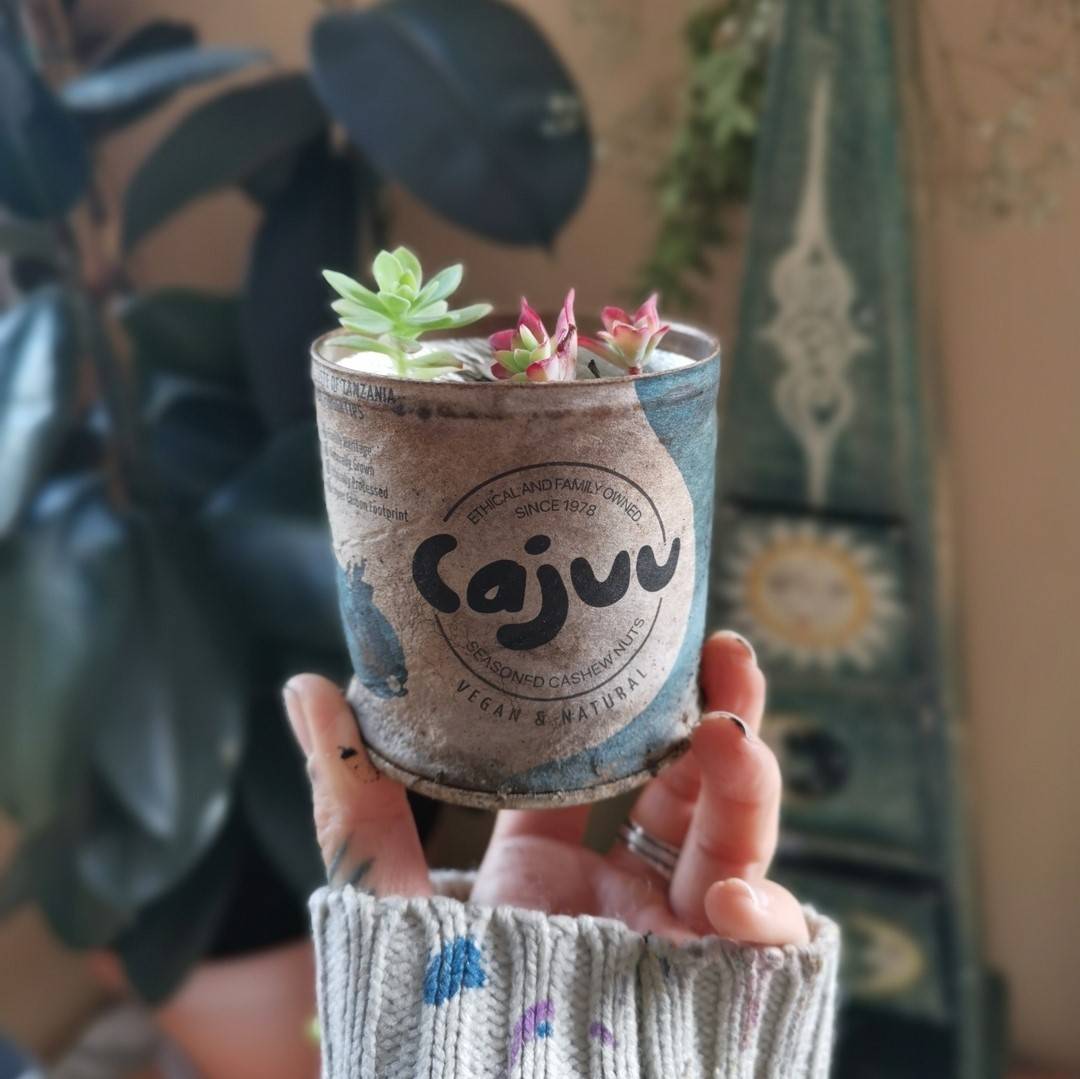 This Cajuu-tastic creation from Sarah @magicalvelvet is the perfect way to keep green and reuse a Cajuu Tube at the same time!
Simply clean your Cajuu Tube and line the bottom with small stones or pebbles so there is room for drainage. Then fill with soil, planting either your seed or your already grown plant cutting, and water it regularly.
Give it a few days and you'll have a beautiful plant beginning to grow.
If you're wanting to use a succulent plant cutting, take a leaf from a grown succulent plant and allow the base of the leave to crust over. Once that happens, plant the base in the soil and water. After a few days, it'll begin to grow roots!
What will you plant?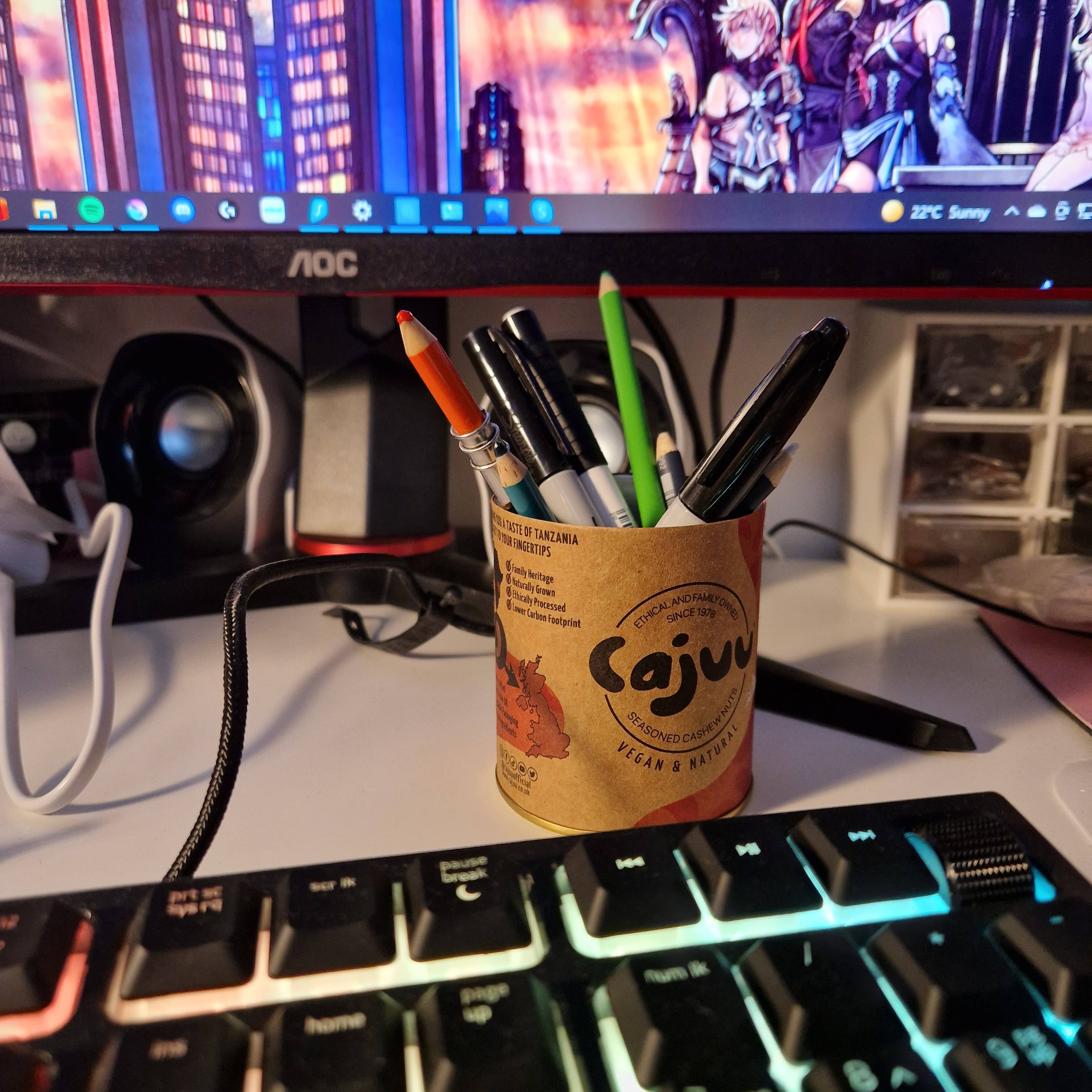 A great way to keep your desk tidy from clutter!
Be it in your office area, kitchen or elsewhere, give your Cajuu Tube a clean and fill with whatever is in your way.
Here, one of our customers has filled it with her most used pens and pencils so they're easy to get to - great idea!
What will you put in yours?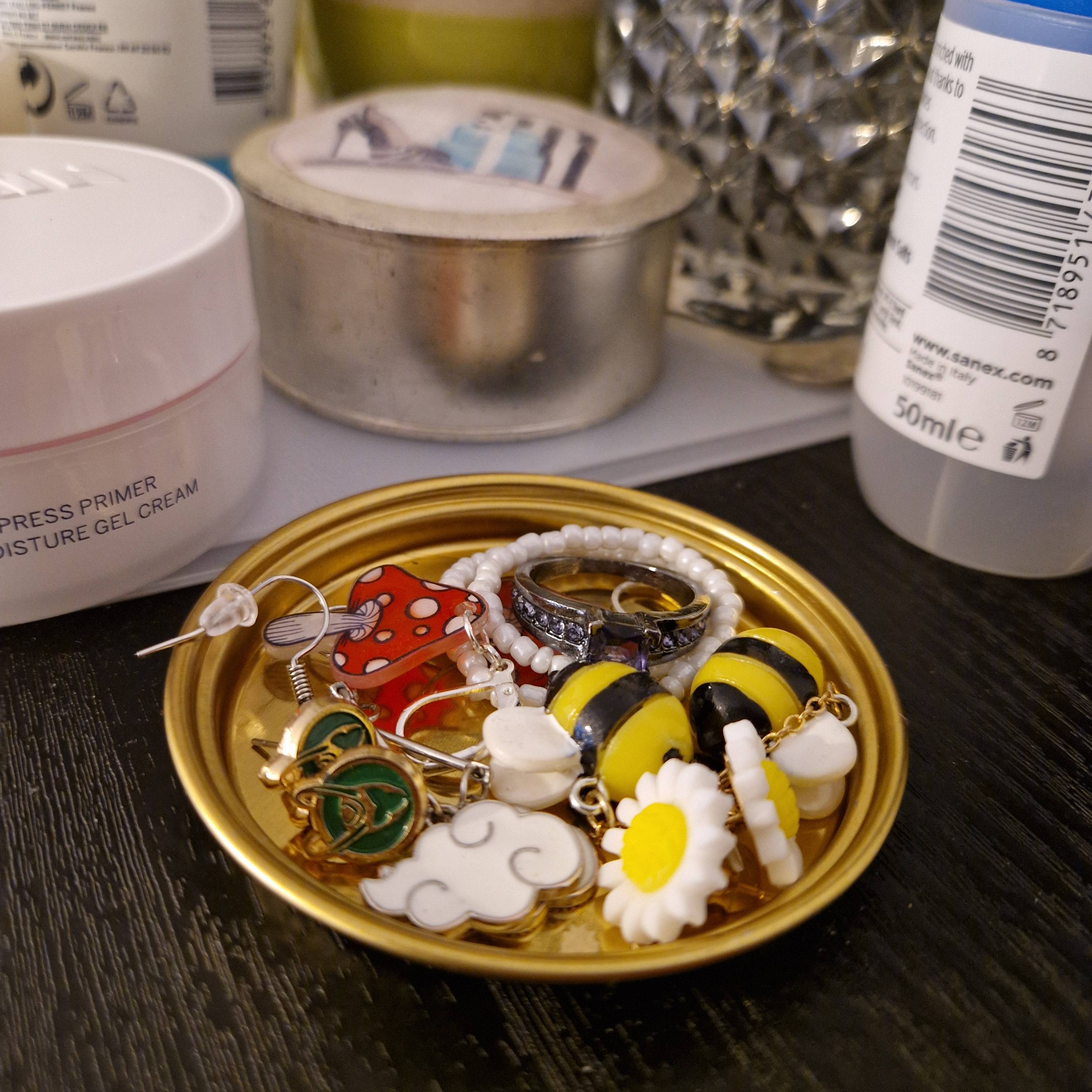 A classy way to use all aspects of the Cajuu Tube, even using the lid as a trinket dish!
You can fill yours with whatever you'd like, from coins to paperclips, or jewellery like this customer has here. Why not paint your lids so you have different colour trinkets for different items.
What will you put in yours?
Share your creations by tagging @CAJUUOFFICIAL and using the hashtag #CAJUUCOMMUNITY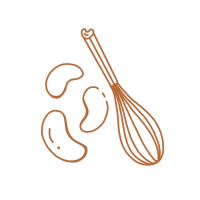 With your help, we've compiled a variety of different recipes we think make our cashews even better - give them a go and let us know what you think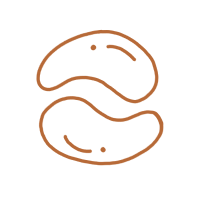 Check here for any and all events we have and will be attending, as well as any competitions we're holding on our socials
Let customers speak for us